SYSTEM SOLUTIONS
One Stop Shop For All Your IT Needs....
"SYSTEM SOLUTIONS"
Established and providing services since 2000.
As the name portrays, are the solution providers to your system related interrogations.
System Solutions is one of the very few IT companies dealing with almost all verticals of the IT industry.
A privately owned company, provides IT Hardware, IT Consultancy, Software Designing and Development, Website Designing/ Development and Maintenance, and all other IT services with a professional touch to the following verticals:
Government
Logistics
Exports
Manufacturing
Gems and Jewellery Industry
Education
Financial Institutions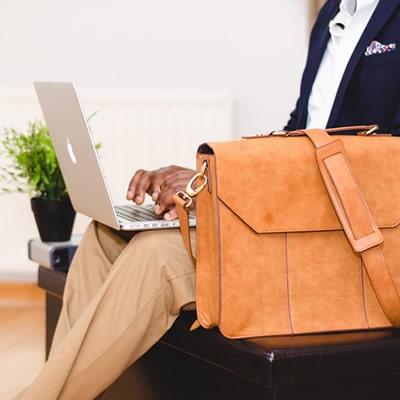 IT Hardware
Servers | Printers | Carepacks
Brands: Lenovo | HP | Dell | Acer | Brother | Ricoh
IT Consultancy
We provide consultancy services.....
IT Software
Deals in: Tally | Microsoft | Adobe | Symantec | Busy | Eset | Quick Heal
Software Development
Customized Software solutions for all your business needs.
Website Designing
Web Projects as per your customized requirements.
Website Maintenance
We provide Website Maintenance services....
More About System Solutions...
System Solutions is an system Integrator partner for Tally Solutions Pvt. Ltd.
Registered with HP, Dell, Lenovo as their Authorised Sales Partner.
We tackle all queries and concerns for your hardware as well as software requirements. We undertake software development projects to mollify your syndicate demands and promote your profession pursuits.
To exploit the potential of the internet and employ it to sense your prospects in the nigh future.
The network traffic you attract, could be a booster to your turnovers. All you are is a click away from your escorts to this virtual world.
Try it, if you couldn't believe.
REACH US
SYSTEM SOLUTIONS
720 - 721, S.G.Shopping Mall,
Sector - 9, D.C.Chowk, Rohini,
Delhi - (INDIA)
Pincode: 110085
Email: info@syssol.org
Phone: + 11 27554950